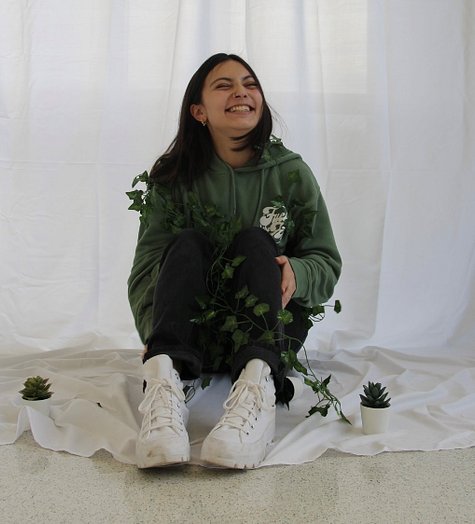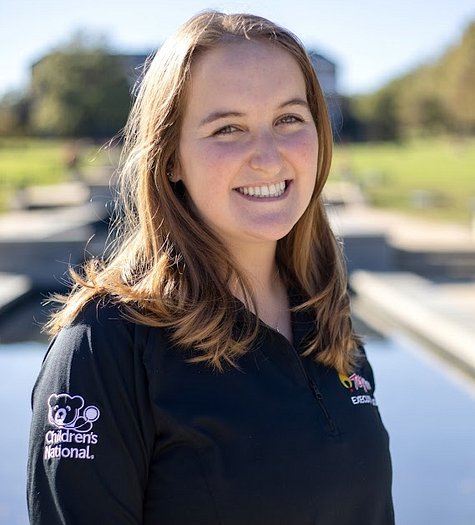 Empire State Engagements
with Dr. Robert Chiles
My name is Maddie Martinucci and I am one of the new members of the Empire State Engagements team! I have spent most of my life growing up in beautiful Northern California where I discovered my passion for teaching and history, but I have found a second home at the University of Maryland. I am a History major and double minor in Secondary Education and Spanish, and I am also part of the integrated Master's program through the College of Education. I plan to pursue a Masters in Education right after graduation in order to further my dream of teaching high school history! On campus, I am a Maryland Images Tour Guide, a member of UMD's Miracle Network Dance Marathon Program (Terp Thon), and a Swim Instructor at the Eppley Recreation Center! I love listening to podcasts and music, traveling, and spending time with my family, friends, and pets. I am incredibly excited to be working on this project and working to share New York History with other history lovers!
Meet the Empire State Engagements Team!
My name is Caylee Bergreen and I am one of the new additions to the Empire State Engagements team! I am a History and Criminology & Criminal Justice double major at the University of Maryland minoring in Asian American Studies. I am originally from Columbia, Maryland, but my heart lies in Pittsburgh, Penna.; it is the city my father made me fall in love with during my childhood. I am a part of the Asian American Student Union at UMD where I serve on the executive board as Webmaster and take on a role dedicated to communications. In my free time I enjoy keeping up with the world through podcasts, sticking my nose in a book, and spending time with my family. In the future I hope to pursue a career in academia or law. I am so thrilled to be a part of Empire State Engagements and share the wonderful world of New York history!
Empire State Engagements is excited to offer this internship program through the New York State Museum and with coordination from the University of Maryland Department of History's internship director, Dr. Julie Taddeo. We are grateful to New York History, Cornell University Press, The Hudson River Valley Review, and the Hudson River Valley Institute for their munificence in supporting our internship program.
We are excited to welcome our new interns, Ms. Caylee Bergreen and Ms. Maddie Martinucci, who both joined the "Empire State Engagements" team in January, 2022!